Spring News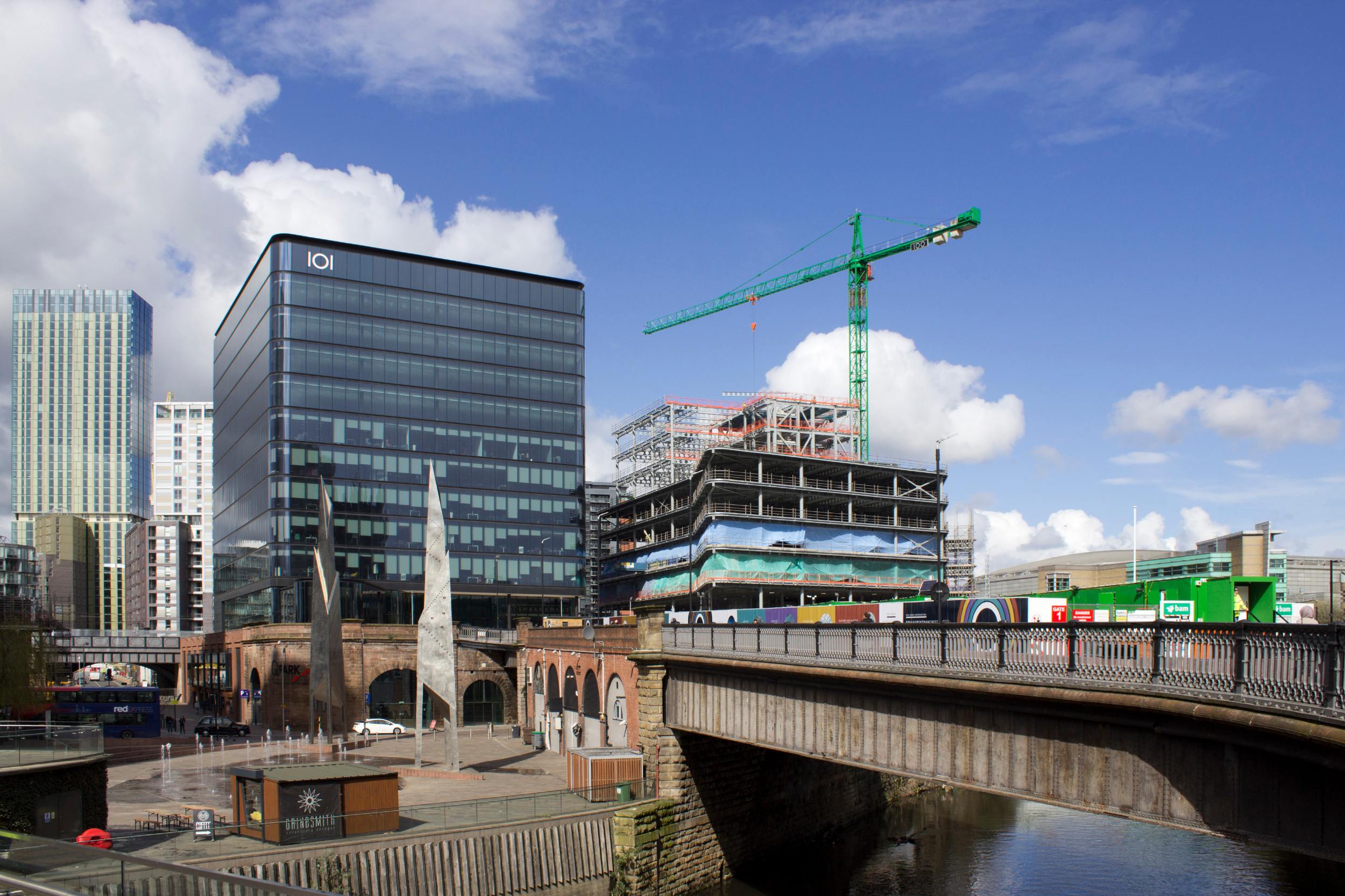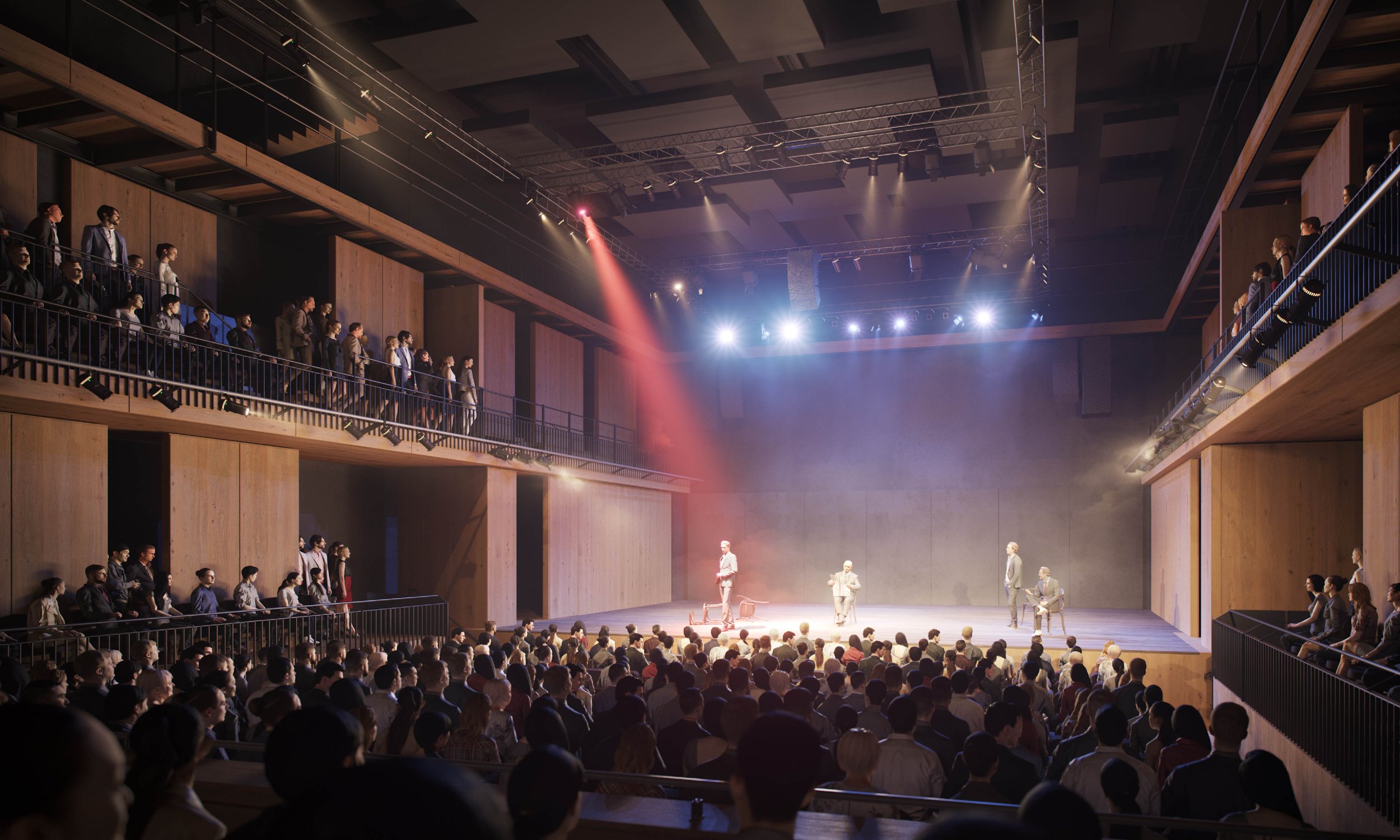 11-15 Grosvenor Crescent reaches Completion
Flanagan Lawrence recently celebrated the completion of the remarkable 11-15 Grosvenor Crescent. The Grade 2 listed terrace has been restored and extended, with a dynamic new addition completing the Mews to the rear. The re-modelled interiors create a series of high quality apartments spread across the old and new elements.
Landsby completes in Wembley
The Landsby apartments became Flanagan Lawrence's latest projects to complete in Wembley Park earlier this year. Together they deliver 361 Build to Rent and Affordable housing apartments, as well as extensive public realm. Nearby, W03, our next Wembley project, also approaches completion.
University of St Andrews Music Centre tops out
Our Music Centre for the University of St Andrews has now topped out, having started on site last year. When complete, the project will provide a new home for the University's Music Department, with high-quality performance and tuition spaces for students and the wider community.
Riverside Studios progresses on site
Our re-modelling of Riverside Studios in Hammersmith continues on site. When complete, the project will provide a state of the art facility, complete with purpose built production studios, a cinema, theatre facilities, rehearsal spaces, and a new riverside restaurant and bar.
100 Embankment, Greengate takes shape
Construction work on the sister building to our award-winning 101 Embankment is continuing steadily in Manchester. Together, the two projects form an important gateway linking Manchester and Salford across the River Irwell, giving the Grade 2 Listed viaduct on which they sit a new lease of life.
Fire Station Auditorium, Sunderland, on site next month
May will see the Fire Station Auditorium start on site in Sunderland. The project is the next phase of the Music, Arts and Cultural Quarter masterplan. When finished, the auditorium will provide a high-quality venue in the heart of the city, alongside the newly renovated Fire Station restaurant.
56 Shepherd's Bush Green starting on site
Meanwhile, this month also sees our 56 Shepherd's Bush Green project start on site. The project will see the construction of 74 serviced apartments, as well as residential amenities such as a restaurant, built behind the retained 1923 facade, and situated next to our award-winning Shepherd's Bush Pavilion Hotel.
Live Works shortlisted for the BCO Northern Awards
Live Works has continued its awards success by being shortlisted for the BCO Northern Awards. The Newcastle office scheme occupies a prominent Quayside site, and also includes a public garden, and a children's writing centre in a converted almshouse, all run by Live Theatre. The winners of the BCO Northern Awards will be announced in May.