Architecture Today: Envisioning Acoustics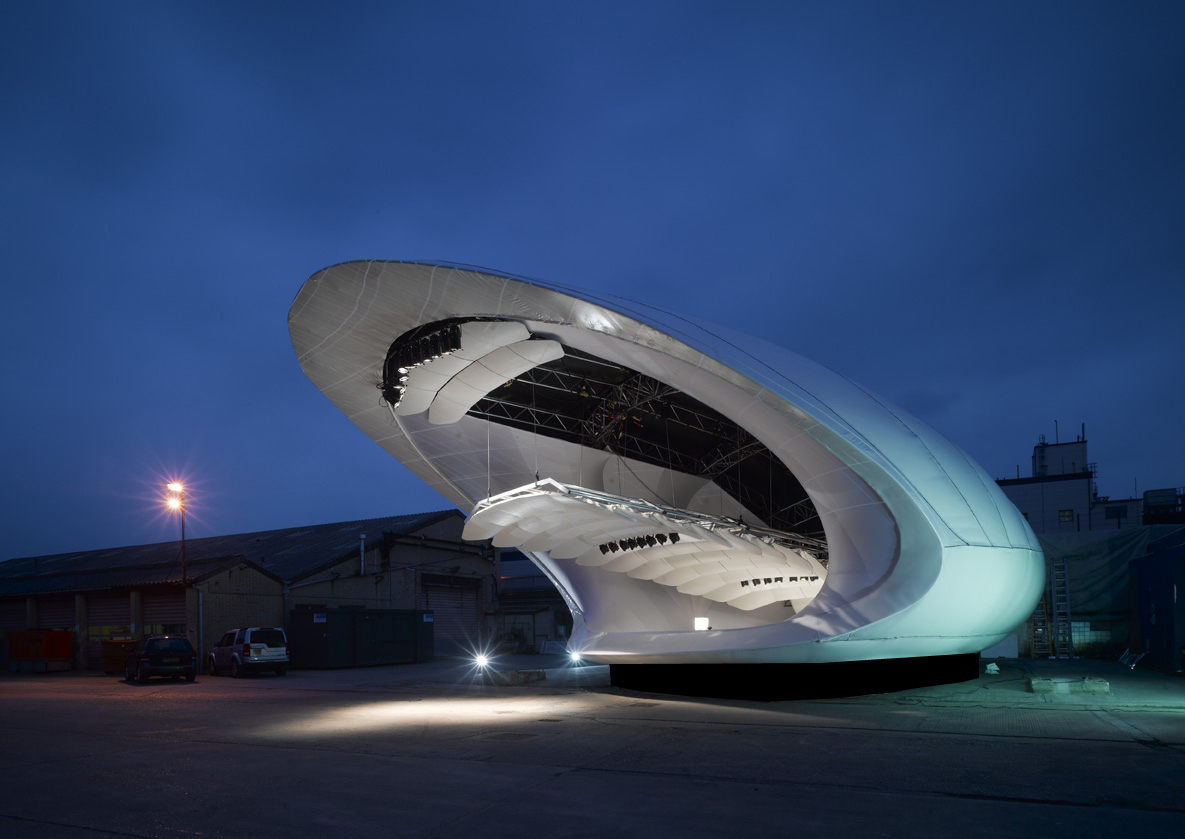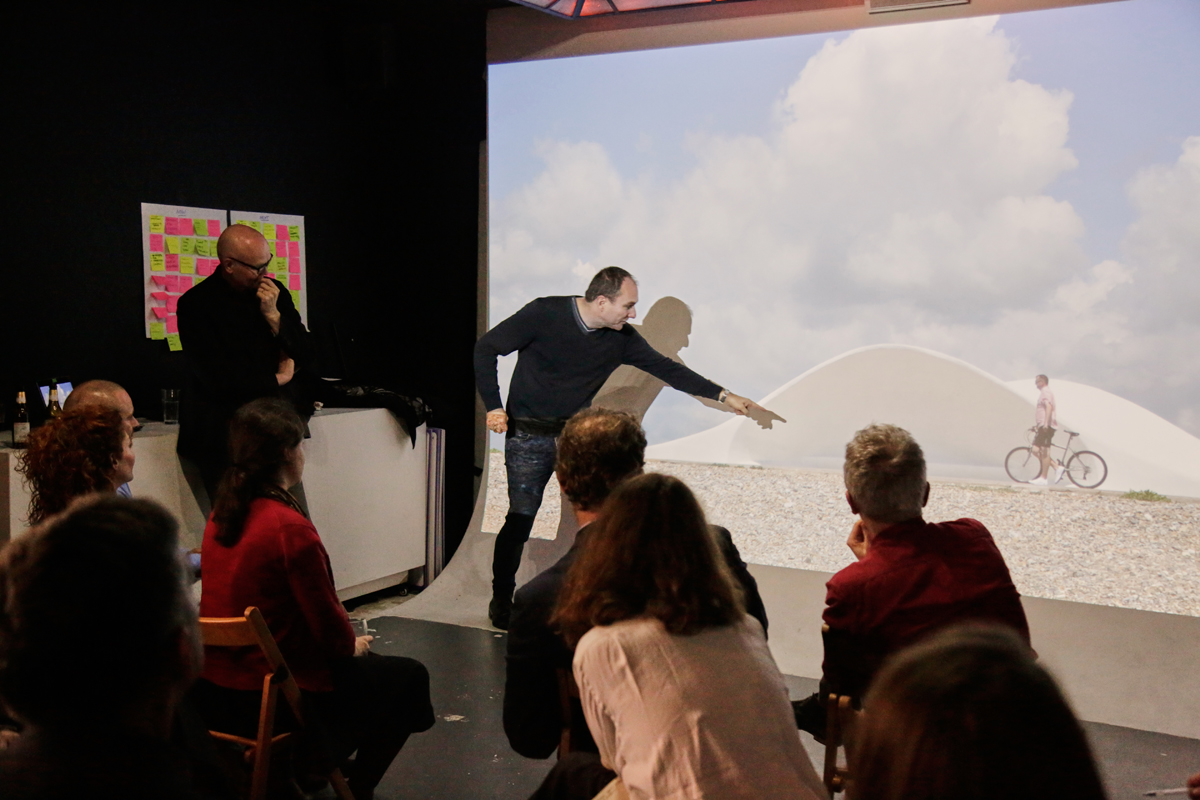 Last month, Design Director Jason Flanagan and Senior Associate Director Paul Bavister took part in a design charrette organised by Architecture Today, entitled 'Envisioning Acoustics'. The day focused on the representation of acoustics in architectural drawing, and how that might change the design process.
Jason and Paul presented a range of Flanagan Lawrence's projects, including the Royal Welsh College of Music and Drama, the Acoustic Shells bandstand, and the Soundforms portable shell, as well as work by acoustics research groups Musicity and Audialsense, both of which Jason and Paul are part of.
Other practices that took part in the charrette include Morris and Company, Knox Bhavan, Pilbrow & Partners, ScottWhitbyStudio, and Hawkins/Brown. More about the event can be found here: www.architecturetoday.co.uk/flanagan-lawrence/