WhatHouse? Award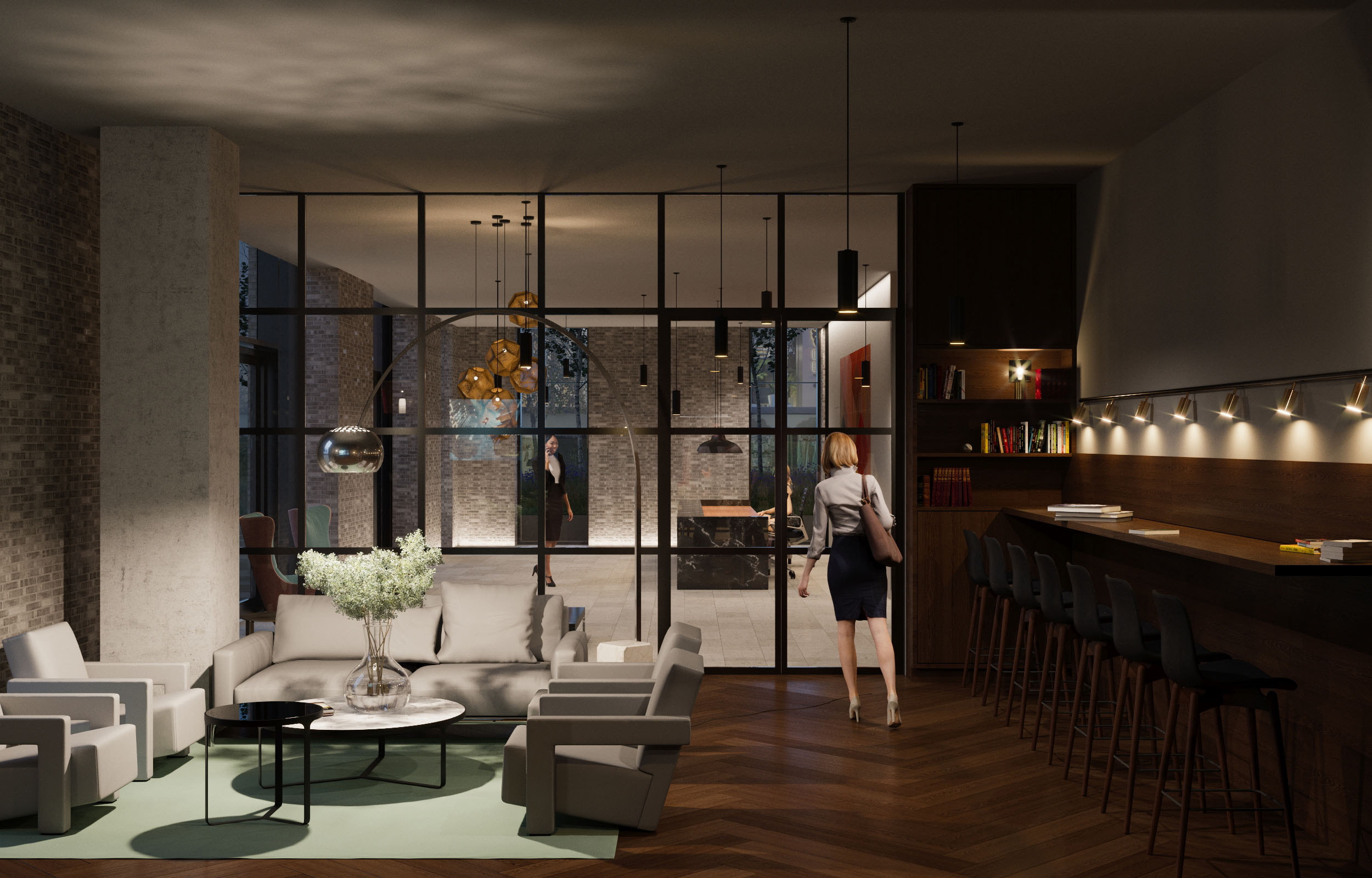 Friday 16th saw Quintain's Wembley masterplan win an award at the WhatHouse? Awards, in the Best Build to Rent Project category. Flanagan Lawrence's Landsby (NW07 and NW08) developments, which are about to complete, are the first purpose-built Build to Rent schemes in Wembley, and were highlighted as being central to Quintain's plan for the area.
Quintain's transformation of Wembley Park will see it become the largest single Build to Rent development in the UK, with up to 5,000 rental homes.
Flanagan Lawrence have designed multiple buildings for the site, as well as designing the initial masterplan. Our first completed project, Alto, which finished in 2017, accommodates 362 apartments, with approximately half being Build to Rent. The project went on to with the Development of the Year award at the RESI Awards.
NW07 and NW08 (collectively named the Landsby Development) will include over 300 Build to Rent apartments, as well as extensive residential amenities and public space.